U.S. Housing Confidence Survey™
The U.S. Housing Confidence Survey™ (HCS) was developed by Pulsenomics to facilitate the systematic measurement and reporting of consumer confidence in the U.S. housing market. HCS is unique among all consumer housing and economic confidence surveys because it is the only one that: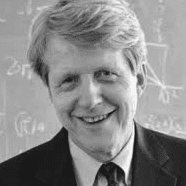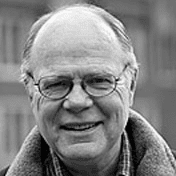 Pulsenomics compiles custom survey reports, data sets, and analyses (e.g., for specific geographic markets and/or population cohorts, survey cross-tab/demographic analyses, home value expectations reports, cross-sectional  microdata time series) for corporations, government institutions, researchers, and the media.
Click on a button below to view sample custom reports, and contact us for additional information.

Home Price Expectations Survey™
Every quarter, Pulsenomics surveys a distinguished panel of over 100 economists, investment strategists, and housing market analysts regarding their 5-year expectations for future home prices in the United States. 
Zillow® is a registered trademark of Zillow, Inc. Pulsenomics®, Housing Confidence Index™, Housing Confidence Survey™, and Home Price Expectations Survey™ are trademarks of Pulsenomics LLC.
As recent years' events have illustrated, changes in single-family home values can have profound impacts on consumer balance sheets, spending patterns, investor psychology, and global financial markets. Despite this, concrete information and authoritative opinion regarding expected future home prices tends to be sporadic and diffuse.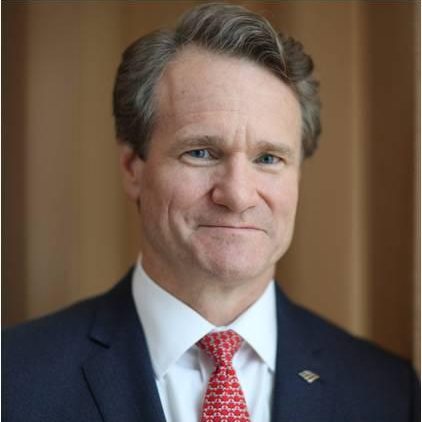 These survey data and our panelists stimulate constructive debate among consumers, institutions and policy makers regarding expected future changes in home prices - and their behavioral, policy, and risk management implications.
In the most recent edition of the Home Price Expectations Survey, Pulsenomics also invited members of the expert panel to share their views re:
The outlook for the U.S. homeownership rate
Next year's homebuying activity among first-time buyers, movers, and investors
Which metro areas are most likely to out-perform and under-perform the nationwide average home value appreciation rate in 2019