Housing Confidence Index™
The Chase Housing Confidence Index™ (HCI) was developed by Pulsenomics to effectively monitor and concisely communicate the pulse of U.S. real estate markets nationally, regionally, and at individual metropolitan area levels. The HCI data set is comprised of more than 750 time series that summarize millions of household attitudinal indicators pertinent to local real estate market conditions, home value and affordability expectations, homeownership aspirations, and more.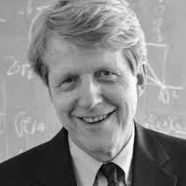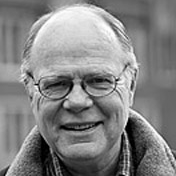 This unique index set is derived from response data collected in the Pulsenomics U.S. Housing Confidence Survey™ (HCS), the most expansive opinion research study of its kind. Each HCI update is produced using more than one million data points, compiled from more than 15,000 survey questionnaires completed by heads of household across the United States.
The scale, depth and quality of these data enable production of high-resolution indexes: HCIs are produced for individual tenure categories (i.e., homeowner households and renter households), a variety of geographic strata (nationwide, individual regions and metropolitan areas), and demographic profiles (e.g., millennials).    
HCI (and HCI sub-indexes) systematically quantify and track over time key attitudes that can confirm or foreshadow important changes in real estate market dynamics. HCI summarize: